"Legitimus" is a law firm that aims to secure the rights of its customers through its profound knowledge and commitment. We strive to achieve results that will exceed your expectations. Let the modern technologies alongside with our experience be your guide in reaching local and international success. 

We Offer a Long-Lasting, Mutually Beneficial Cooperation to Our Customers, the Key to Which Are the Following Principles Adopted by the Company
"Legitimus" is one of the few companies in Armenia that also offers alternative dispute resolution (Mediation, Conciliation) and assistance in arbitration. The other exceptional mission of the organization is the collection and delivery of information that is not prohibited by the RA legislation related to search and detection of missing people.
1982-1986 Yerevan State University, Law Department.

1986-1987 Attorney examinator at Shahumyan district, Yerevan city.

1987-1990 Assistant of attorney at Ani district.

1990-1993 Assistant of attorney at Yerevan city.

1993-1996 Assistant of attorney  at district of Myasnikyan of Yerevan city.

1996-1999 Judge at Soviet Yerevan.

1999-2000 Judge in Criminal and Military Court of Appeal.

2000-2013 Judge in Civil  Court of Appeal.

1997-2012 The head of Committee of Law faculty in Ajaryan University .

1999-2011 Lecturer at Ajaryan University (Criminal Procedure, Kriminalistics, Criminologia etc.).

2002-2012 Participation at seminars treated to the  civil, administrative, criminal laws in USA, Germany, Switherland, Italy as well as participation in the annual trainings orginezed by Judicial Department.

From 1997 PhD of in Law (author of many scientific works).
1992-1997 - Galiq University of Yerevan, Department of Law
2002-2004 - Armenian-Russian Institute of Ecology, Economics, and Law, as academic Lecturer of Law
2004-2005 - Ministry of Health of RA, as Manager of Information Center
2005-2013 - Civil Court of Appeal of RA, Assistant of Judge
2009 - Member of the Advocate Chamber of RA (brevet N 912)
2013 - present- co-operates with "Legitimus" Law firm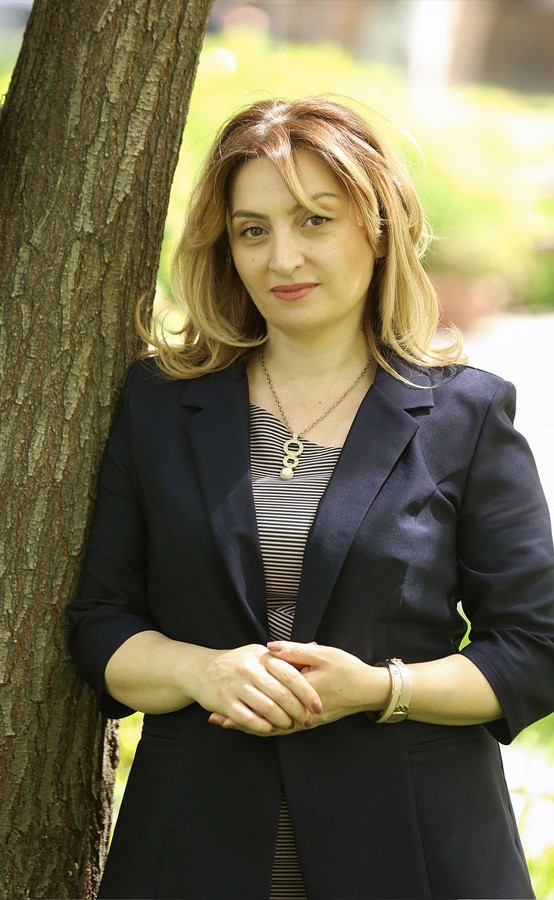 1991-1995 - Yerevan State University, Department of Mechanics with getting qualification of certified specialist
2002-2005 - University of Foreign Economic Relations, Department of Law with getting bachelor's degree
2005-2008 - Public administration academy of RA, Department of Legal with getting Master's degree
2005-2007 - Legal adviser at Golden Lex LLC
2008-present - member of Chamber of Advocates of RA
2012-2013 – cooperation with Helsinki Association
2012-2013 – Director at Emounalife LLC
2014 -present – acts like P/E Ani TOROSYAN
2015-present- co-operates with "Legitimus" Law firm.
2007-2012 - The Ural Humanitarian University
2009-2010 - Archivist in the Human resources of the University
2011-2012 - Prosecutor Assistant at Lenin's district, Yekaterinburg
2013 -present- Lawyer at "Legitimus" Law firm and Assistant to the Director
2017-present- Member of Chamber of Advocates of the RA (license No:2277)
2007-2011- Educational Complex of Police of RA
2011-2017 - Investigator at the Police of RA
2011-2017 - Investigator at the Regional Investigative Department of Armavir
2017 - present- Advocate in Chamber of Advocates RA
2018 -present- co-operates with "Legitimus" Law firm
2010-2014 - Yerevan State Pedagogical University, Lawyer-Pedagog
2018 -present - works at "Legitimus" Law firm
2008-2017 - worked at Ararat and Vayots Dzor Districts Court of First Instance
2017- present - Advocate in Chamber of Advocates RA
2018 - present- co-operates with "Legitimus" Law firm
2007-2011 - Educational Complex of Police of the RA
2011-2014 - Investigator at the Police of RA, Ararat Provincial Department, Masis division
2014-2016 - Investigator at the Regional Investigative Department of Armavir, Investigative Division of Vagharshapat
2016 -present- Advocate in Chamber of Advocates RA
2016 -present - co-operates with "Legitimus" Law firm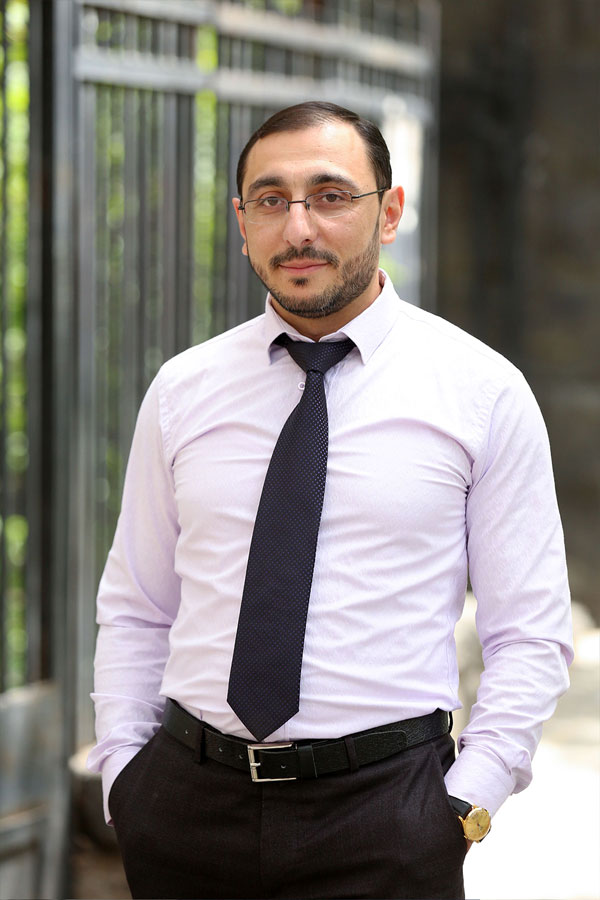 1999-2006 - Galiq University of Yerevan, Department of Law
2009- present - Member of the Chamber of Advocates of Armenia, Lawyer
2006-2008 - Legal Consultant at "A. A. A." LLC
2008-2009 - Legal Consultant at "LEVEL TRAVEL" LLC,
2008-2009 - Legal Consultant at "Be Lex In Economic and Investment Center" LLC
2009-2013 - Lawyer at "Shahbazyan and Partners" LLC law firm
2014- present - Director of "Togarma" LLC law firm, Lawyer education
All Our Services are Available
in the Following Languages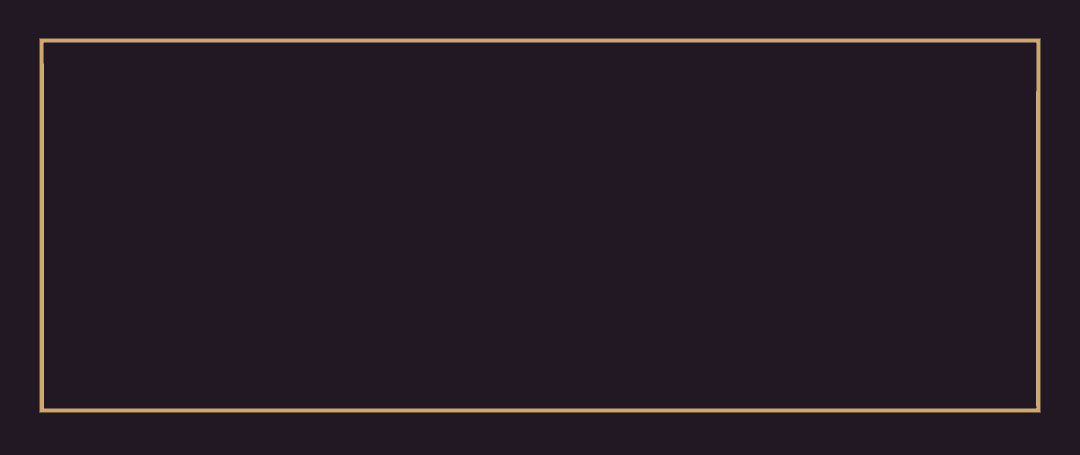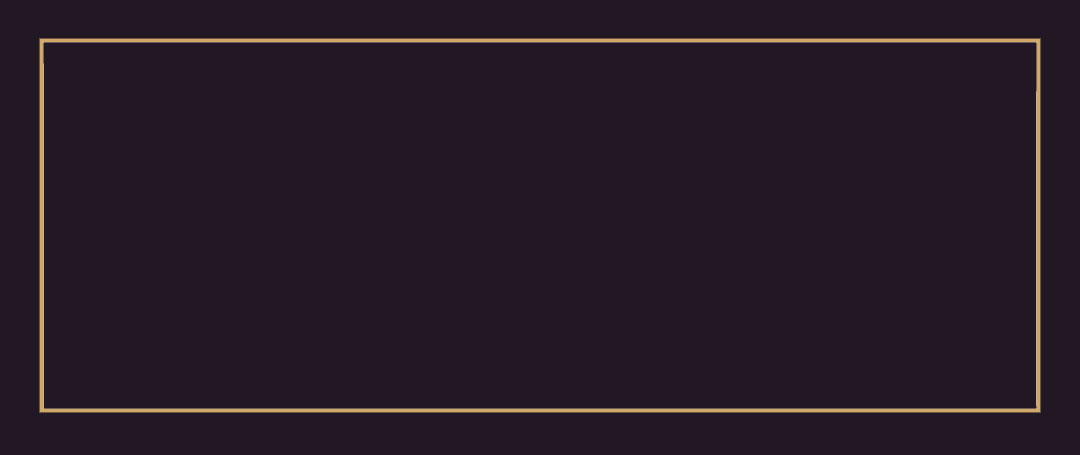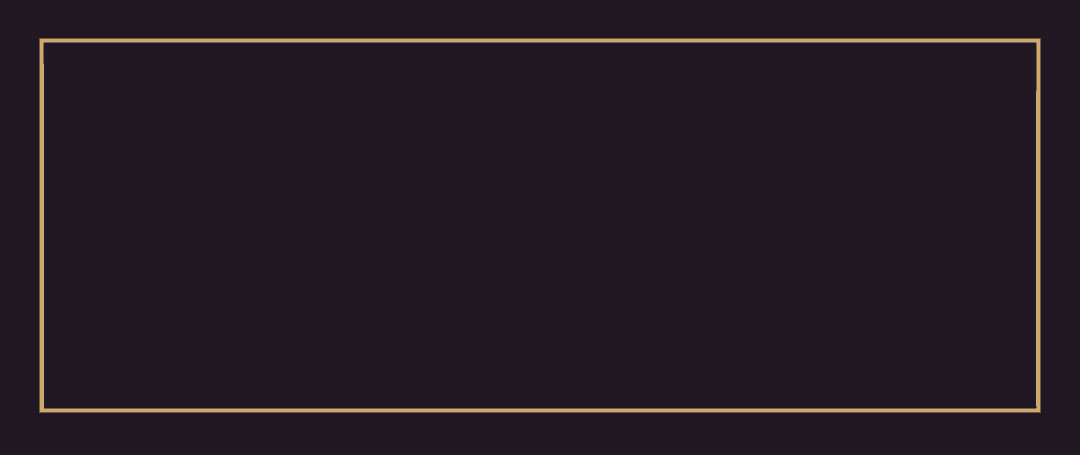 But within the AEA, we offer services in: French, Persian/Farsi, German, Arabic, Italian and Georgian